Websites of research divisions available soon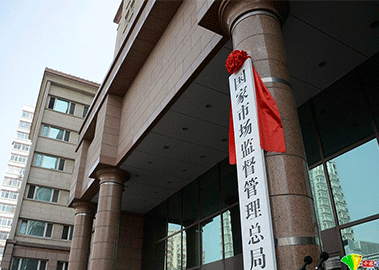 State Administration for Market Regulation
State Administration for Market Regulation (SAMR) is the superior ministry of NIM.the tasks of SAMR include:Be responsible for comprehensive market regulation.Be responsible for unified registration of market entities.Be responsible for the organization and guidance of comprehensive law enforcement of market regulation.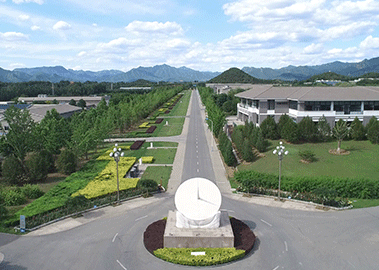 National Institute of Metrology
The National Institute of Metrology of China (hereinafter referred to as NIM) was established in 1955 and is affiliated to the State Administration for Market Regulation. It is the nation's highest research center of measurement science...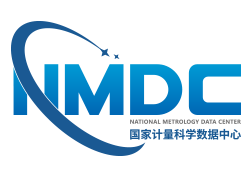 National Measurement Data Center
The National Measurement Data Center is engaged in collecting, collating, and storing scientific data in the measurement field of China, publishing authoritative measurement data products, and providing customers with convenient measurement data services.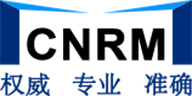 National Sharing Platform for Reference Materials
As the measurement reference standards, reference materials are the indispensable tool for the control of measurement process and the evaluation of measurement results, as well as the material basis and guarantee for the establishment of a uniform and comparable global measurement mutual-recognition system.