Release date: June 6, 2019
A few days ago, the 2019 seminar of "Innovation-based Platform of Measurement - Standard in Life Science" helping industrial quality development was held in Beijing. The seminar, jointly hosted by NIM and Zhongguancun Life Science Park, is aimed at strengthening the advanced quality management concept of the national biological industry, promoting the advanced quality standard, building a sound quality management system, and advancing the high quality development of the industry to better provide services for the quality improvement of the life science industry.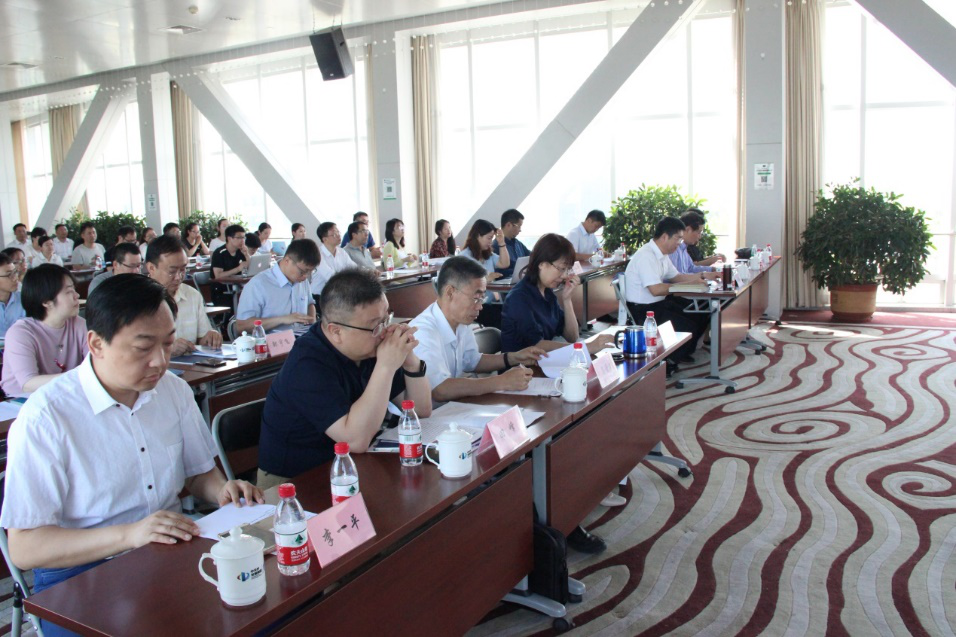 More than a hundred representatives from the Department of Metrology of the State Administration for Market Regulation, Beijing Changping District People's Government, the Chinese Society for Measurement, NIM, Zhongguancun Life Science Park and enterprises in the park attended the seminar, and discussed on hot issues related to life science metrology, standards and regulation and experience in shared standard research, industrial R&D, quality management and technology application.
The seminar was presided over by Wang Jing, Researcher of NIM, and Li Yiping, General Manager of Zhongguancun Life Science Park Incubator.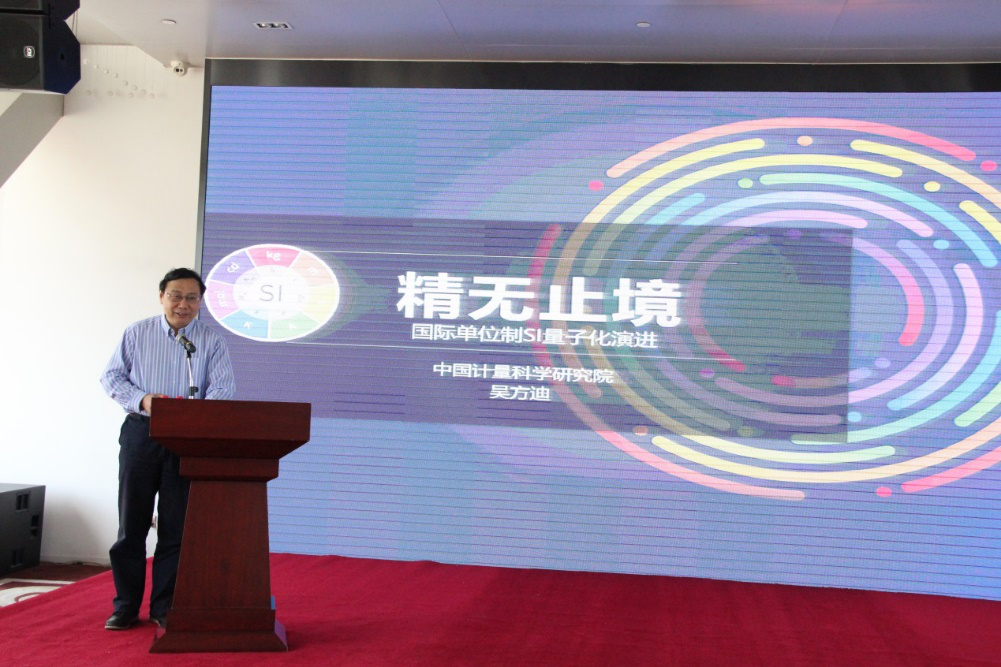 At the seminar, Researcher Wu Fangdi, Vice Director of NIM, delivered a report titled "Frontier Development of International Metrology", explained the important role of the metrology support industry, and made a detailed introduction of the influence of comprehensive quantization of SI on measurement science and industrial development.
Wang Jing, Researcher of NIM, delivered a report titled "Innovation-based Platform of Measurement - Standard in National Biology and Life Science", and introduced the development and main results of NIM's biological metrology team and the development of "Innovation-based Platform of Measurement - Standard in Life Science" jointly established by NIM and Zhongguancun Life Science Park.
 (Text by Sui Zhiwei, Che Weina/ Picture by Tan Xiongyi)