Release date: April 27, 2018
On April 27, a delegation of five people, including Che Junping, Director of the Qinghai Provincial Bureau of Quality and Technology Supervision, Liu Sanjiang, Deputy Director and leaders of relevant departments and Yushu Administration for Market Regulation, visited the Changping campus of NIM. Fang Xiang, Director of NIM had discussions with the delegation led by Che Junping.
Fang Xiang introduced NIM's overall work and expressed the hope to strengthen exchanges with the Qinghai Provincial Bureau and the Measurement and Testing Institute to practically implement the measurement technical assistance to Qinghai on the basis of tapping into local measurement needs. Che Junping expressed gratitude to NIM for the previous assistance, and hoped to continue to receive support in personnel training and project cooperation. In addition, he invited the leaders and experts of NIM to participate in the "19th China - Qinghai Green Investment and Trade Fair" held in Qinghai on June 26.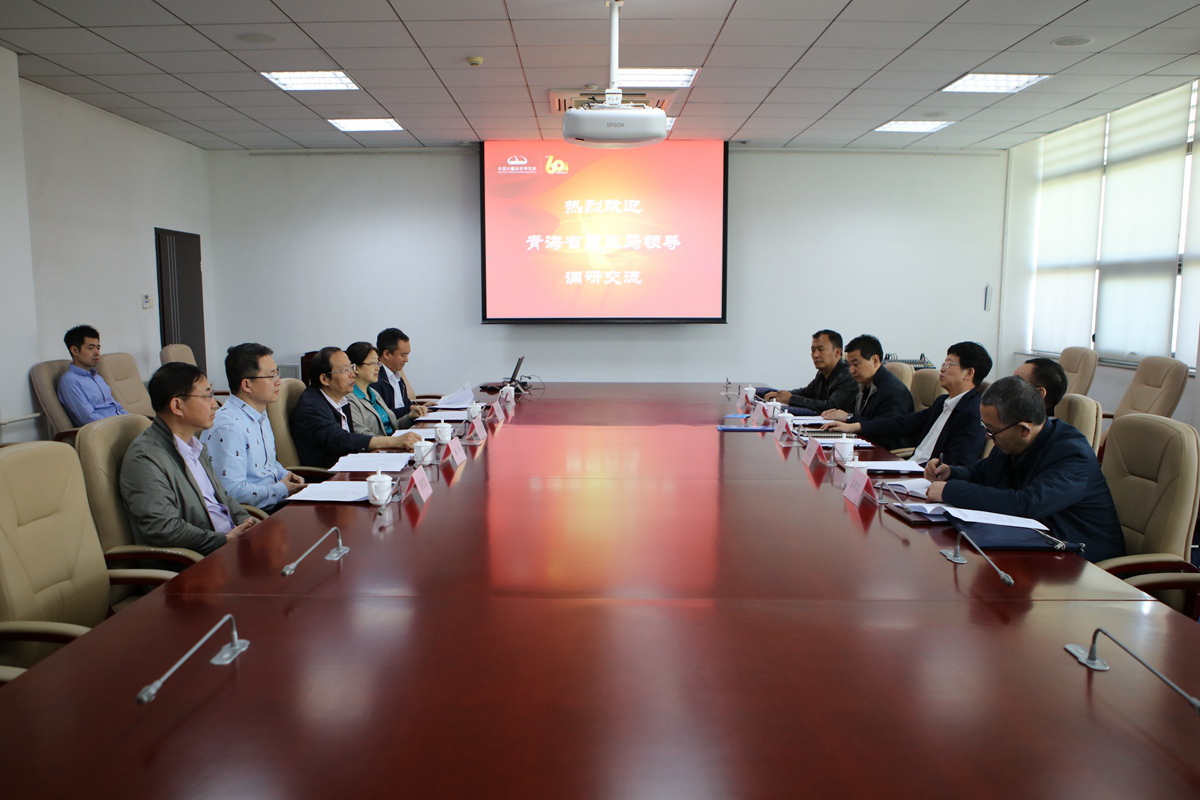 The delegation visited the laboratories of time-frequency measurement, large-torque measurement, chemical metrology and reference materials, and learned about the working principle and serviceability of the national measurement standard devices for PM2.5 mass and concentration detectors at the Air Quality Monitoring Station.