Release date: May 27, 2019
On May 21, NIM held the "Metrology Science Domestic Advisory Committee Meeting" during the 9th Science and Technology Week. 20 academicians from the Chinese Academy of Sciences and Chinese Academy of Engineering and well-known experts attended the meeting as representatives of the domestic Advisory Committee. Nearly 200 people, including leaders of NIM, members of the Science & Technology Commission, relevant functional departments and responsible persons of institutes as well as some young scientists and technologists attended the meeting. The event was presided over by Wu Fangdi, Vice Director of NIM.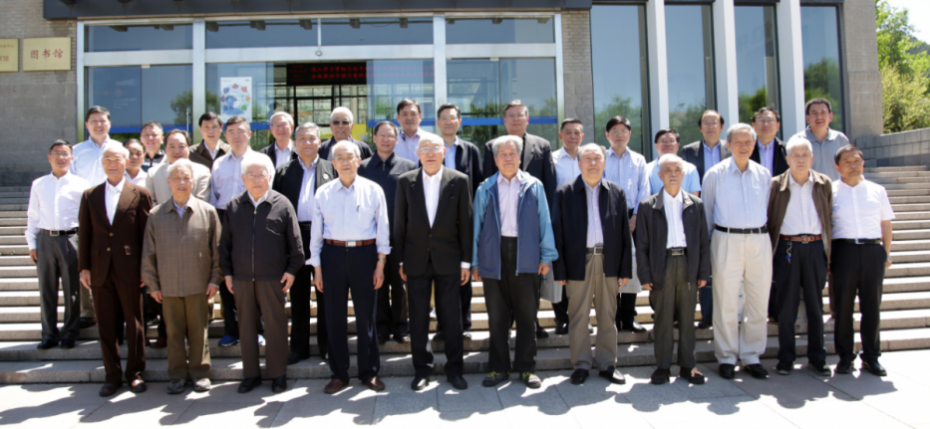 First of all, participating members listened to the work report titled "Measuring the Future" of NIM delivered by Fang Xiang, Director of NIM and the report delivered by Duan Yuning, Party Secretary and Vice Director on the major revolution of SI. After that, the participating members understood the research progress of some key projects in NIM through three special reports, that is, "Progress in the Research on Infrared Brightness Temperature", "Coordinated Universal Time and China's Contribution" and "Progress in the R&D of Mass Spectrometer", and visited the Mass Spectrometer Engineering Center and the Large-torque Measurement Laboratory.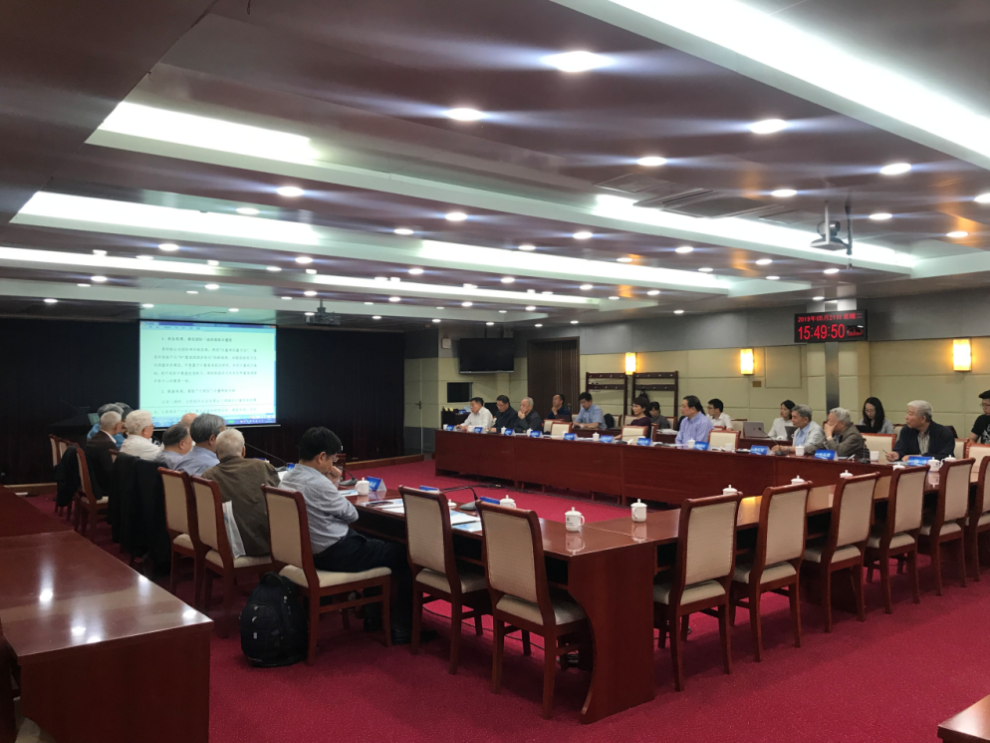 At the ensuing seminar of the Advisory Committee, the participating members discussed on the comprehensive quantization of SI, scientific research and career development of NIM, etc., and proposed overall, forward-looking and constructive advice from construction of a first-class national metrology institute in the world, layout of metrology technology direction, demand of the service industry for metrology, strengthening of the construction of talent teams and popularization of the metrology culture.
(Text by Li Chen, Yang Fan,Yuan Yuan, Che Weina / Picture by Huang Deshun)