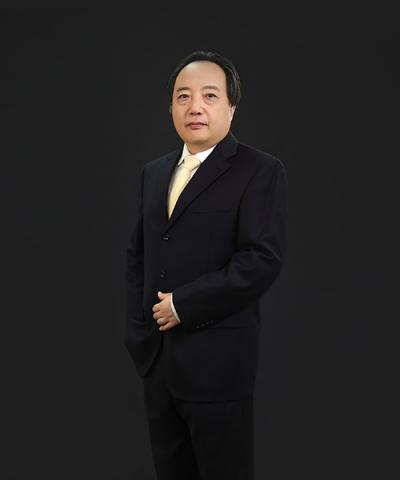 Duan Yuning, male, born in 1963, doctor,  researcher, vice Director of NIM, CIPM member.
In 1988, he joined NIM and began to be engaged in the research and development of thermal measurement. He is currently the party secretary and vice president of NIM, and a doctoral tutor at Tsinghua University. Since 2010, he has been acting as a member of CIPM (composed of 18 experts across the world), steering the international measurement work under the Metric Convention. In 2011, he was elected as the chairman of the Consultative Committee for Thermometry (CCT), guiding and coordinating the international temperature research and measurement work. He is also the deputy director of the China National Accreditation Service for Conformity Assessment (CNAS), and the director of the Special Committee of the CNAS Laboratory.
Dr. Duan presided over and completed the national support program of "Research of a new generation of standard research based on quantum physics", the national standard special issue of "establishing the research on the standard devices for the measurement of thermal properties of materials in China", the national platform program of "Resource Sharing Platform of National Metrology Standard Systems" , and a number of national quality supervision, inspection and quarantine projects. He has won two prizes of National Science and Technology Progress Award and 2 second prizes of ministerial and provincial-level scientific and technological progress award.