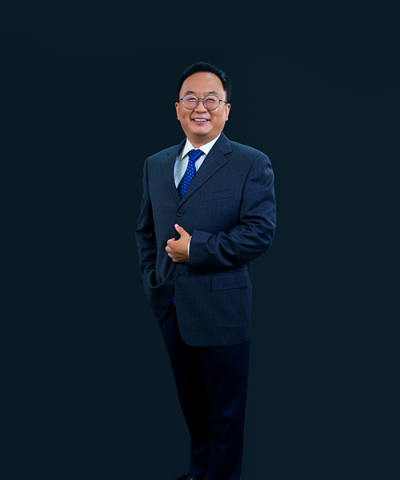 Lin Anli, male, doctor,  researcher.
In 1986, he obtained a bachelor degree in magnetics from Lanzhou University. From 1994 to 1996, he was a visiting scholar in the magnetic testing lab of PTB Germany. In 1996, he was promoted to a senior engineer. In 2004, he was awarded the title of "Excellent Young and Middle-aged Experts" by the former AQSIQ. In 2005, he was granted with a special allowance from the State Council and was promoted to a researcher in 2009.
Since 1986, he has been engaged in the research of magnetic material measurement technology and standards at NIM, been involved in and responsible for the research of precision measuring devices for magnetic materials, research on monolithic and whole silicon steel measuring devices, research on permanent magnet high-temperature measurement technology, research on isotropic permanent magnetic powder measurement technology, etc. He has won the third prize of National Technology Invention and the second prize of Science and Technology Promoting Inspection by the former AQSIQ; and has participated in and was responsible for the development and modification of a series of national standards such as the "Method of measurement of temperature coefficient of magnetic properties of permanent magnetic materials", the "Method of measurement of the coercivity of magnetic materials in an open circuit", and the "method of tst of the magnetic properties of permanent magnetic (magnetically hard) materials".
He is currently a member of the International IEC/TC68 Expert Group, vice chairman of the National Electro-technical Alloy Standardization Technical Committee, executive deputy director of the National Magnetic Material Quality Supervision and Inspection Center, director of the Institute of Engineering Measurement and Detection Technology of NIM,secretary general of National Rare Earth Permanent Magnet Collaboration Network, and secretary general of Magnetic Material Branch of China Rare Earth Industry Association.