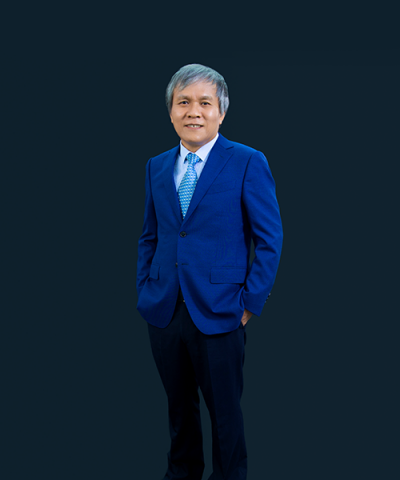 Yuan Zundong, male, researcher.
He graduated from Tsinghua University in 1983 with a bachelor degree in engineering. Since 1983, he has worked at the Thermal Engineering Division of NIM. In 1991, he was promoted to an associate researcher. In 1997, he was promoted to a researcher. In 2013, he became a chief surveyor. In 1993, he was granted a special allowance by the State Council. In 1997, he was included in the national talents project.
His main research direction is temperature measurement, covering international temperature scale standard for radiation temperature measurement, thermodynamic temperature measurement of radiation method, standard photoelectric pyrometer, brightness and temperature traceability of black-body radiation source, emissivity measurement, infrared temperature measurement standard of human body temperature, and hot water and steam heat energy measurement. He has presided over and undertaken a number of national research projects, and published 66 SCI/EI papers. He has won the second prize of National Science and Technology Progress Award.
He is a member of the Non-contact Temperature Measurement Working Group and the International Comparison Working Group of CCT, member of the International Electro-technical Commission's Temperature Sensor and Instrument Working Group, and member of the China National Committee for Terms in Sciences and Technologies.