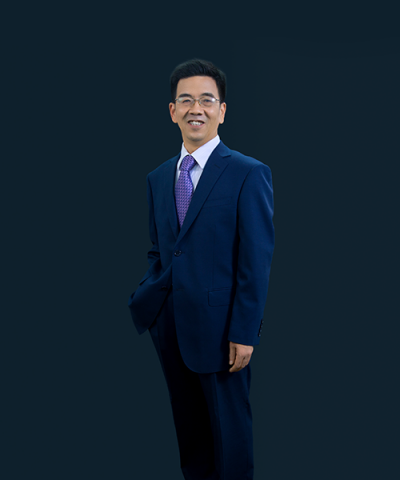 Zhang Xiuzeng, male, with a master degree, researcher.
He graduated from the Physics Department of Jilin University in 1986, and from the Graduate School of University of Science and Technology of China (Beijing) in 1989, majored in research on optoelectronic properties of amorphous semiconductors and obtained a master degree of science. He joined NIM in 1991. In 2003, he obtained the title of researcher.
He carries out research on precision electrical measurement technology, ADC & DAC dynamic and static measurement technology, embedded digital technology, instrument and apparatus development.
Main achievements:
"ADC & DAC static characteristic measurement standard", the second principal person, the second prize of the National Science and Technology Progress Award.
"ADC & DAC dynamic characteristic measurement standard", the second principal person
"DC voltage ratio standard", the first principal person
"Standard battery temperature control technology research", the first principal person
 "DC electric energy measurement and testing standard", the first principal person