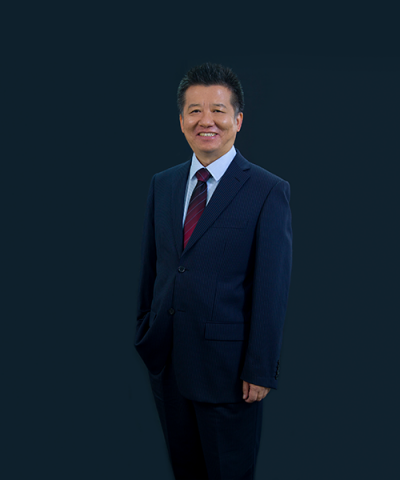 Zhang Jintao, male, with a doctor degree, researcher and doctoral tutor.
He graduated from Tsinghua University in 2000 with a doctor degree in engineering. From 2000 to 2001, he was a postdoctoral student at the Rensselaer Polytechnic Institute. In 2001, he joined NIM and in 2005 he was promoted to a researcher. In 2015, he was selected as an expert with outstanding contributions of the State Council.
At present, he is mainly engaged in the research of precision measurement technology of thermal physical quantity, leads the team to conduct the research on the determination of the Boltzmann constant with the acoustic gas temperature measurement method. The results have been accepted twice by the CODATA for the determination of the constant value, the final setting of the constant and the redefinition of the SI unit kelvin. He has published more than 30 academic papers cited by SCI, three of which have been selected as the highlights of the year by Metrologia, the top international metrology journal. He was invited to make a plenary report at the 2010 World Temperature Congress and the conference of "Implementation of New Kelvin" of Royal Society of England in 2015. In 2015, he won the second prize of National Science and Technology Progress Award (ranking 6) and won the first prize of National Science and Technology Progress Award in 2018 (ranking 1).
He is the deputy director of the National Specialized Committee for thermal properties of the Chinese Society for Measurement, representative of NIM in CCT and CCU, and part-time doctoral tutor at Tsinghua University.