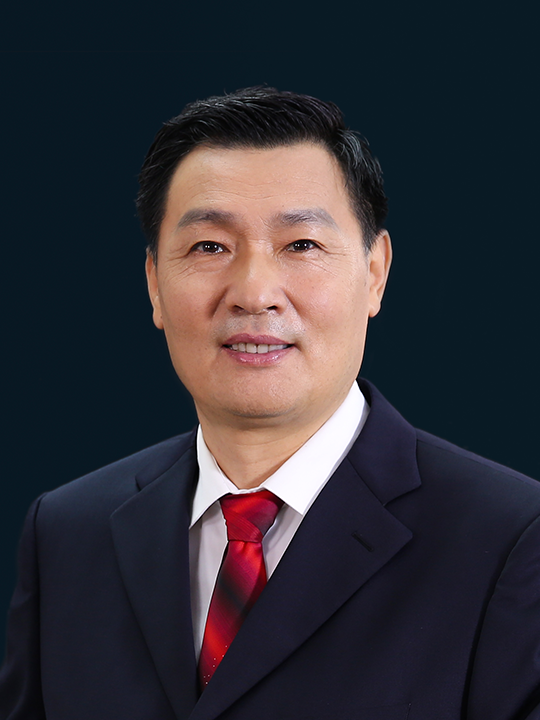 Vice Director of NIM, responsible for the management of quality systems, verification and calibration, dissemination of scientific and technological achievements and technology development, and three national quality inspection centers. He is in charge of the Department of Quality System Management  and China Metrology Technology Development Corporation, Division of Enigeering Metrology and Division of Electricity and Magnetism.
He is a member of the Communist Party of China, researcher. He graduated from Shandong University in 1982 with a bachelor's degree in Radio Electronics.
He once served as Deputy Director of the Radio Division at NIM, Executive Deputy Director of the China Certification Center for Electromagnetic Compatibility, and director of the New Energy Environment Division.
Since 2015, he has been serving as the Vice Director of NIM.
He has rich experience in radio metrology, energy and environmental measurement, as well as product electromagnetic compatibility and safety certification. He has participated in the establishment of an energy efficiency labeling measurement and testing system for energy-using products.