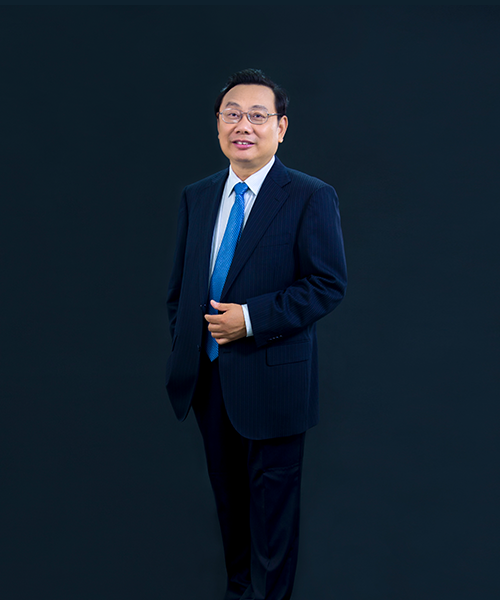 Vice director of NIM, responsible for ensuring technical support, National food quality supervision and Inspection Center and other matters. In charge of Department of Human Resources, Department of Information and Facilities Management, Service Center, Department of Changping campus management,Trade Union,  Division of Chemical Metrology, Division of Energy and Environmental Measurement, Division of Medical and Biology Measurement.
Mr Wu is a member of the Communist Party of China, researcher. He graduated from Fudan University in Shanghai in 1982 with a bachelor's degree in Chemistry.
He served as Deputy Director of NRCCRM and Deputy Director of the Xinjiang Quality Supervision Bureau.
Since 2005, he has been serving as the vice director NIM.
He has been engaged in the research of chemical metrology and CRMs for a long time. He is an expert in the field of chemical metrology in China, and has contributed to the development of China's chemical metrology and reference materials. He has led and participated in nearly 20 national science and technology projects. He has won 8 provincial and ministerial awards. He has published more than 50 academic papers and 2 monographs.
He led the research on the development and application of CRMs for measurement of chemical composition of hazardous substances, which was awarded the second prize of National Science and Technology Progress Award in 2011.
In 2004, he was awarded the title of Outstanding Young and Middle-aged Expert of former AQSIQ; he was granted the special government allowance by the State Council in 2005; he was awarded the Outstanding Contribution Award by former AQSIQ in 2012.